Home
Welcome
Educational Visits - Schools & Academies
Join us for a residential or day visit and we will use your learning objectives to plan a programme suited to your needs; giving you the opportunity to enrich your curriculum and link outdoor experiences to key stage learning and pupil development. Courses are fully accessible offering an exciting and valuable learning experience for all students.

You'll also be safe in the knowledge that we are AALA licenced here at Ghyll Head.
SEN / Adaptive
Ghyll Head is accessible and inclusive and strives to offer fantastic experiences to all abilities. The Centre is affiliated to Adventure For All and is reviewed on Euan's Guide. It is an approved Centre for Manchester SEND families. Our staff team are highly experienced and our accessible facilities enable students to participate fully.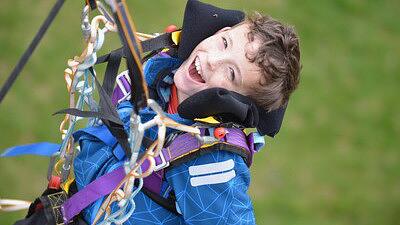 Youth & Community Groups
We have worked with youth organisations for over 50 years and have a fantastic facility to support your youth centre or group in our 16 bed bungalow that overlooks the lake and mountains in the distance.  Our range of activities are second to none, on the water, underground, on the ground or up high.... you name it, we've got it!

There are options to self -cater or have the full catered experience. We can offer activities that challenge and boost self -confidence and build relationships.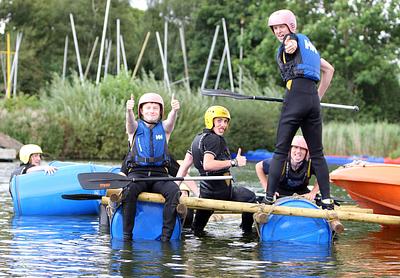 Corporate
Team building really does challenge thinking and bring people together, building trust and improving team outcomes and performance. We work with adult groups using creative and challenging activities to support group development. 

Working together you will learn new skills, challenge behaviours, build friendships and explore alternative approaches. Informal and more formal classroom spaces are available, allowing you to make the most of your time with us between fun activities on land or lake.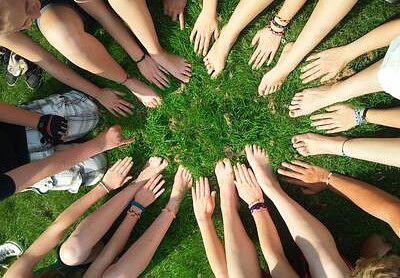 Friends & Family Visits
Our brand new PODs are now available during specific dates throughout the year to enjoy a break away. Taken self catered, they sleep up to 5 plus two are pet friendly so all of the family can enjoy a visit!

Our family courses which run during school holiday periods allow you to stay in our fabulous and recently reconditioned Main House, or in our Bungalow and Bunkhouse facilities.

Alternatively all of our facilities can be booked for sole occupancy by a group of friends of families and is a great way of celebrating a special occasion or just having a well deserved get together.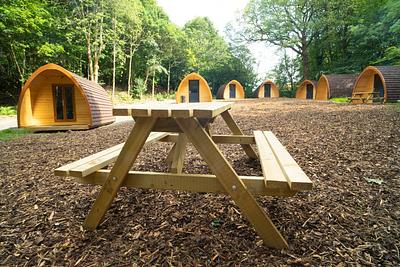 Caving
We can deliver training or experiences in horizontal or vertical systems. You can learn the skills of SRT and rigging and explore pot holes and down waterfalls with our experienced team.
Adventure Racing
We can deliver training in the elements and skills needed to complete and succeed in this growing sport. Planning, equipment, tactics, paddlesport, navigation and race training are all covered.
Watersports
We offer a wide range of water sport courses including introduction to stand up paddle boarding. Wingsurfing and Wingfoiling tuition and coaching. Learn to sail courses and even white-water kayaking or canoeing on our Lakeland rivers. 
Cycling
The Centre is a great venue for getting out on two wheels. Whether you are a lycra clad roadie or prefer to don the baggies and get out into the mountains  we have enthusiastic and experienced staff willing to guide you around some of their favourite routes. Bike hire can be arranged.